Bernd Dieterich (double-bass, sousaphone)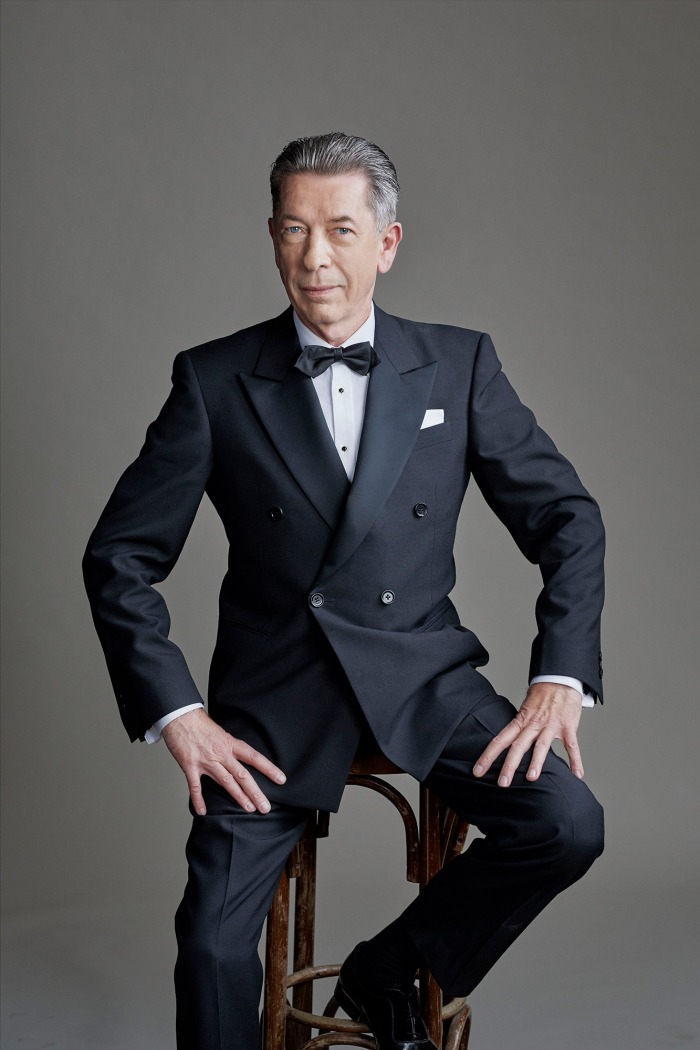 Joined the Palast Orchester in: 1995
When is for you a perfect moment?
The perfect moment is always here and now - otherwise you will miss it.
How did you find to your instrument?
I started with guitar at the age of 10, two years later I switched to bass-guitar and soon after that to double-bass. At a very early stage I knew I wanted to become a musician. I like double-bass and sousaphone because deep tones have always fascinated me. They sound relaxed and vibrate slowly which I perceive as nice and soothing.
How did you find to the Palast Orchester?
Already during my studies in Berlin and Graz I earned my living through music. Later for 2 decades as freelance musician I played in different groups any style that required double-bass. That´s how I found to the Palast Orchester in 1995.
What do you like in particular about your job?
I still love standing on the "stages of the world"and playing music, traveling, getting to know new countries, cities and people and giving pleasure to audiences.
What do you do in your spare time on tour?
On tour I like to take long walks or sit in street cafés to watch the passers-by. At home I prefer being out in the nature and spending a meditative life in the here and now.