Sven Bährens (alto-sax, clarinet, bass-clarinet)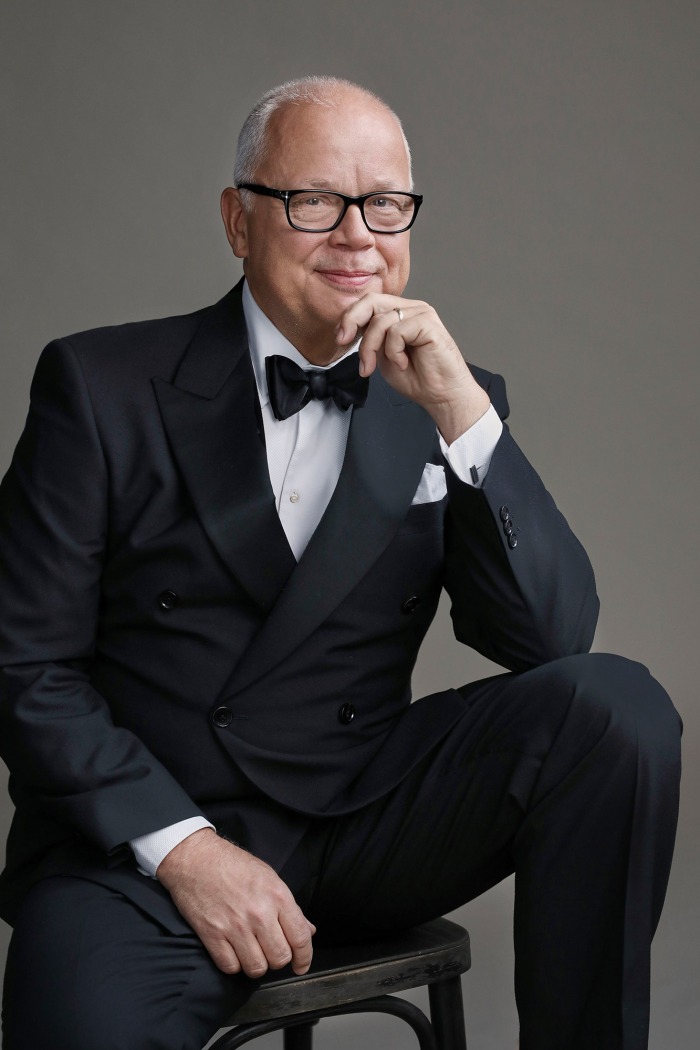 Joined the Palast Orchester in: 1989
What were for you perfect moments with the Palast Orchester?
We have played in many great concert halls all over the world but I will never forget the shiver that ran down my back when we were welcomed with frantic applause at our first concert in Carnegie Hall.
Unforgettable highlights were also the performances in Tel Aviv, Jerusalem and Haifa on our Israel tour in 2010.
How did you find to the Palast Orchester?
24 years ago I received the opportunity to help out on saxophone and clarinet in the Palast Orchester, with the prospect of becoming a firm member,,,
How do you see your job?
In my view the Palast Orchester is a unique orchestra, worldwide. Since ca 1998 we have hardly changed our formation and steered our firm without subsidies through many rough waters. Also internally this is a great success and I am happy to contribute my part.
What do you particularly like about your job?
I see us as the culture orchestra par excellence for the music of the 20s and 30s. On the other hand I enjoy breaking out of this corset and realizing other ideas. What I liked most of all were the compositions of Max in the 90s like "Kein Schwein ruft mich an", the excursion into covering pop music and our show "Palast Revue"
Where would you still like to perform?
A big dream of mine is to play at the Royal Albert Hall in London or at Sydney Opera House.