Vincent Riewe (drums, percussion)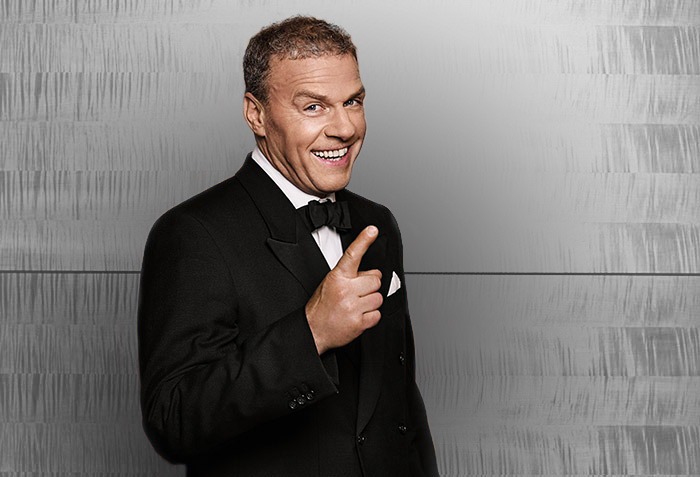 Joined the Palast Orchester in:1990 († 21.03.2017)
Vincent Riewe was our drummer since 1990 and greatly influenced the Palast Orchester with his manner of playing. He died in March 2017. We mourn deeply for him and want to keep his memory alive through these remarks made by him.
How did you find to your instrument?
Through my older sister Pearl, who practiced violin for hours every day. Motivated by a mixture of admiration, brotherly urge to copy and perhaps also from a sense of competition, I eventually had a drum set made of washing powder-barrels in the basement under her room which I played with sticks my father used for stirring paints. Later this was replaced by a real Sonor Champion Drum-Kit. With this I could counter sweet sisterly sounds with brotherly rhythm.
Your biggest influence?
Of course Miles and the Stones. But also my family.
How did you find to the Palast Orchester?
I had a jazzband together with the Palast Orchester´s tenorsax player at the time of my studies in Berlin. Through him I was engaged as stand-in. Then the job as drummer became vacant. I auditioned on January 5, 1990 and soon afterwards played my first concerts. It was love at first beat.
I love playing the drums because...
… I like setting the pace and am a convinced team player: I keep the orchestra together ;)
Important listening experiences?
The rhythm of trains (for me THE absolute rhythm since I was three). Niagara Falls (the sound of thousands of tons of falling water)
What do you feel about your job?
The greatest luck...my dream job.
Your biggest moment with the Palast Orchester?
Santa Fé was certainly the highest (2000m above sea level).
When the audience is electrified by this magnificent orchestra.
What do you like in particular about concert
Having work. Gathering interesting travel impressions I would not get as tourist.