Fabio Duwentester (Drums, Percussion)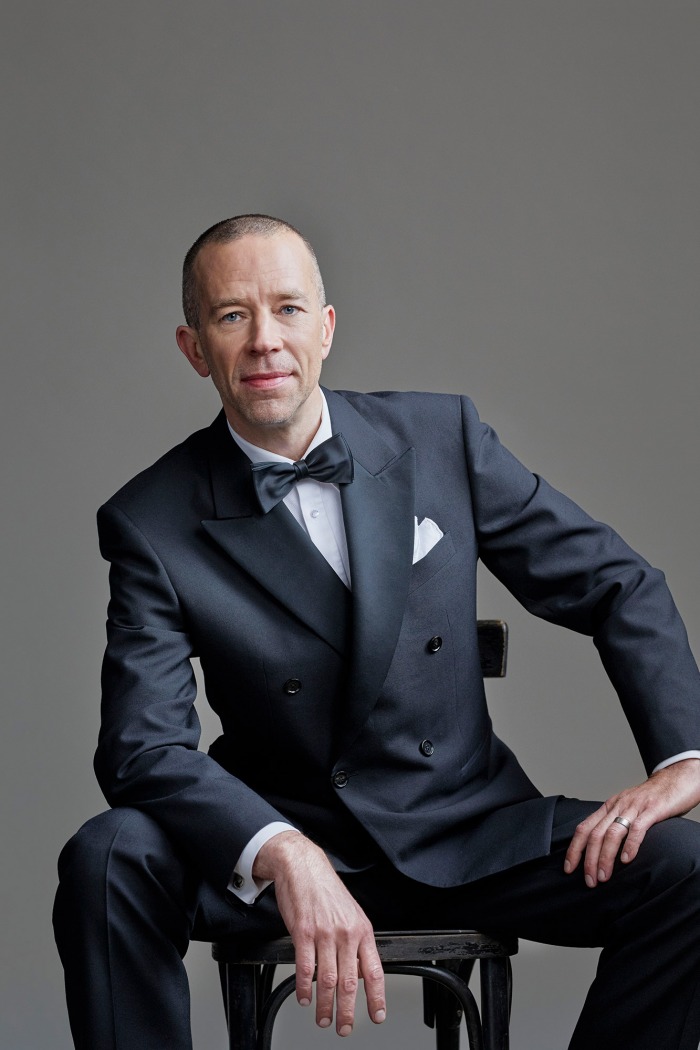 Where is for you the perfect retreat and why?
My bed! When I was working for Circus Roncalli in Munich in 2007 my daily trip to work involved waiting at a bus stop opposite a little shop. In the window was a freshly made bed, the walls were painted in warm colours and I discovered that this belonged to a society for "better sleep". From then on I concerned myself with this subject and I began changing my habits. In the mean time I almost always sleep deeply and restfully and I awake in the mornings with a holiday feeling. The bed has become my perfect retreat.
How did you find to your instrument?
One Sunday afternoon my grandmother once took me to a big band concert on John-F.-Kennedy Square. The drummer fascinated me so much that during the following weeks I built myself an own set consisting of buckets and pots in the attic of our house.
How did you find to the Palast Orchester?
Since 2014 I was in privat contact with a few colleagues of the Palast Orchester and also with my predecessor, the wonderful drummer Vincent Riewe. When in January 2017 he dropped out due to illness the Palast Orchester asked me whether I could help out. Vincent Riewe, who helped build the Palast Orchester and who´s sound and manner of playing greatly influenced it, died on March 21 2017. For me it is as if he passed the baton on to me, to continue in his spirit.
What in particular do you like about your job?
Together with the orchestra being in connection with the music and composition and thus being able to bring happiness to other people. But also the travelling, as I have done in over fourteen tours with Circus Roncalli and am now experiencing with the Palast Orchester.
Where would you like to perform?
I would love to play from a swimming stage to an audience listening from the shore - as I once experienced as a five year-old on Berlin´s Lietzensee.
What do you like in particular about working with the Palast Orchester?
During the concerts with the Palast Orchester I sense a magical "peace" on stage: a calmness and happines while playing in a way I have hardly ever experienced in my over 20 year career.
What was your strongest influence?
Hearing music (live music) as well as listening to audio books and plays. "The eye takes a person into the world. The ear brings the world into a person", Lorenz Oken wrote end of the 18th century, and that is how I experience my life.
What do you particularly like about your instrument?
The form of movement required to play drums and the enjoyment of thus moving in the music.