Jörn Ranke (trombone, viola, vocal)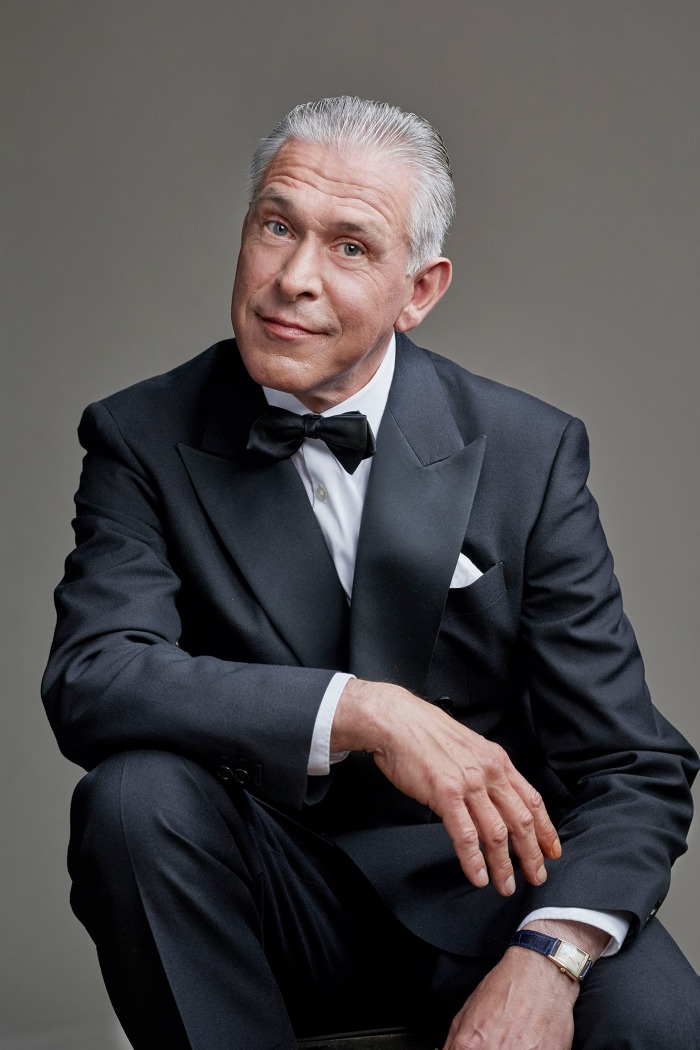 Joined the Palast Orchester in: 1987
When do you feel a moment is perfect?
For me a perfect moment is driving at a nice speed through nature with its delightful odours to free my mind. Often I then have good ideas for next projects. Mostly I realize them, sometimes I forget them.
Your perfect moment with the Palast Orchester?
A concert in the Waldbühne Arena in Berlin for 15.000 people. Amongst them were my 2 sons who saw me live for the first time.
How did you find to your instrument?
After a few years of piano and violin lessons I was in Salzburg watching a soccer match involving the Berlin Philharmonic Orchestra, whose solo trombonist persuaded me to try out trombone. I enjoyed it and towards the end of my studies it became my second main instrument.
How did you find to the Palast Orchester?
During my studies I played in a number of big-bands where I met the baritone-sax player of the Palast Orchester in 1987. At the time the group was looking for a trombonist so I went to a rehearsal … and was admitted. I had my first performance that same year in Berlin´s International Congress Centre. That was a completely new world for me! 1000 people in the audience, on stage with famous Harald Juhnke, and from my earnings I was able pay an entire month´s rent.
Is musician your dream job?
Yes...Although another dream job of mine is racing driver!
Where would you still like to perform?
I would like to perform in London´s Royal Albert Hall because of the acoustics and at Sydney Opera House because of the architecture. And I would love to play in Italy again – I always relish the delicious post-concert meals with the whole orchestra.