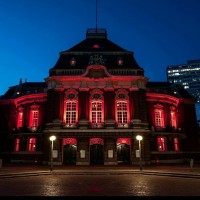 Hamburg Concerts Postponed
We are happy to announce new dates for our postponed concerts in Laeiszhalle Hamburg. Thus all tickets remain valid and we will be seeing you there😍.
The 28.02.2021 is postponed to the 04.06.2022;
The 01.03.2021 is postponed to the 05.06.2022.
All should work out well this time if we all adhere to the Corona rules🍀🔥.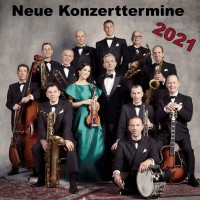 New Concert Dates 2021
We have new concert dates for summer and autumn 2021! Tickets are on sale now via our dates page .
The summer concerts will be in Gotha (19.06.21), Weißenfels (20.06.21), Torgau (25.06.21) and Görlitz (26.06.21) under open skies ☀️! How does that sound?
In autumn the following concert dates have been added to our itinerary: Ilsenburg (08.10.21), Jena (09.10.21), Suhl (18.10.21), Nürnberg (20.10.21), Esslingen (21.10.21), Mannheim (22.10.21), Wetzlar (23.10.21), Mainz (21.11.21), Kassel (22.11.21), Limburg (23.11.21), Koblenz (02.12.21), Saarbrücken (03.12.21), Gera (16.12.21), Halle (17.12.21) and Chemnitz (18./19.12.21).
We can hardly wait to be playing for you again!